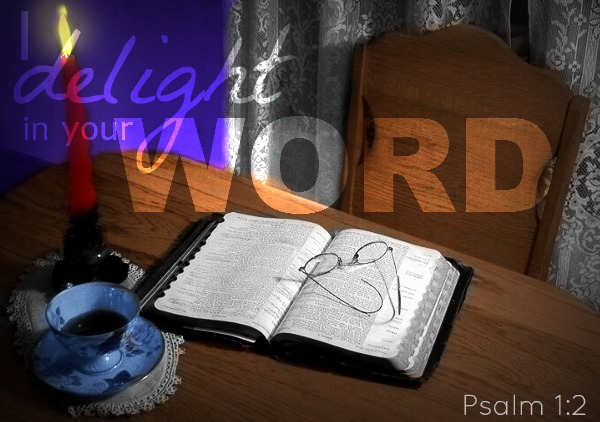 "Blessed is the man that walketh not in the counsel of the ungodly, nor standeth in the way of sinners, nor sitteth in the seat of the scornful. But his delight is in the law of the Lord; and in his law doth he meditate day and night." Psalms 1: 1-2
If you want to walk in favor change your surroundings. Walk with God-inspired people. Psalms 1 reads, "Blessed is the man that walketh not in the counsel of the ungodly". Some times the very company we keep is the root of our adversity. Drama queens and negative Nancy's can hinder us by distracting us from true purpose and our goals.
Align yourself with people who not only push towards your goals but also push you towards God. Remember the ultimate purpose is pleasing God. Once we please him he will give us the desires of our heart. There's no adversity stronger than the favor of GOD.
Meditation is an efficient method to remove yourself from the natural world and negative surroundings spiritually. It initiates communication with the high realms of Heaven of in the Spirit World. The purpose of meditation is to discover our true purpose and true selves – a spiritual being residing in a physical body; and experience true joy by feeling free from the restrictions and influences of this physical world. To meditate is to connect with source.
When we keep our minds on God he keeps us in perfect peace. With peace comes clarity. Freed minds make better decisions. Whether your goal is a physical fitness and or spiritual fitness, meditate before and during the journey. God will give you insight that will not only get you going but it will sustain you.
Click here for more details on Coach P.