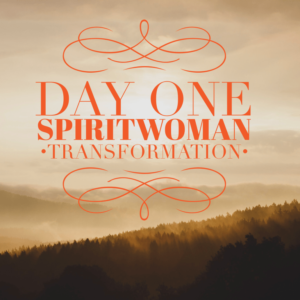 Good  Morning Women of MPC and the world!
This is day one of our 40 day Spiritwoman transformation. Please know that the Light has come, this is your declaration of release! This journey is not about perfection, it is about transformation and reconciliation with yourself and Christ Jesus.
I am excited for the changes that we may see within and those as well with our sisters. Remember, when one of your triggers comes at you, you will WHAT – Speak not, Hear not, See not.
Love you – Rev Jacki.