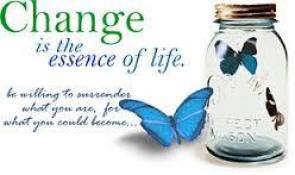 Sisters,
Whew it is Day 7 and how are you doing? This is Your SpiritWoman journey and this first week was either very vigilant or just ho-hum.
Something to think on: People who aren't in transition are numb. If you are alive in Christ Jesus, you are in transition. If you are growing, you are in transition. If you are freaked out by thinking about your triggers, you are in transition. If this has gotten on your nerves, you are in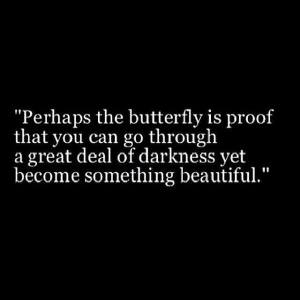 transition. We are moving from the known to the unknown. We are expanding our possibilities.
As we end this week, please give yourself some love, be reminded of hope and most importantly practice forgiveness for yourself and others.
Although the second picture says "become something beautiful" – MY SISTERS YOU ARE ALREADY BEAUTIFUL and if you don't believe me – post I AM BEAUTIFUL ON YOUR MIRROR AND SAY IT UNTIL IT BECOMES REAL IN YOUR MIND, because I believe God for your beauty. Happy Saturday!
Rev. Jacki